Actfast Locksmiths Proud to support Essex Police  Farmwatch
Safes Installed and Opened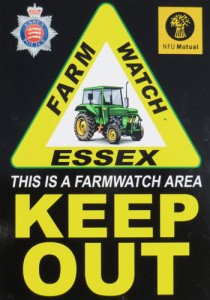 The latest security innovations from all main Manufacturers. ​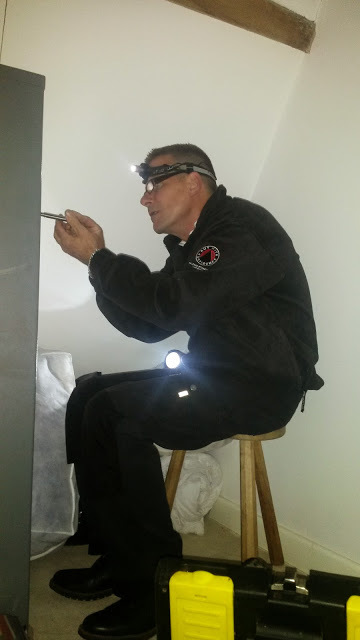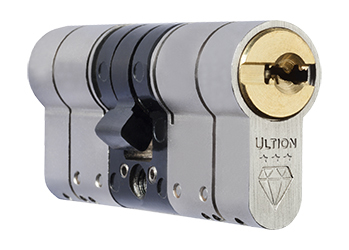 TS007 3* and / or SS312 Diamond cylinders for upvc or composite doors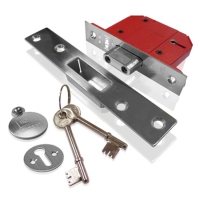 BS3621 Insurance approved mortise locks for wooden or metal doors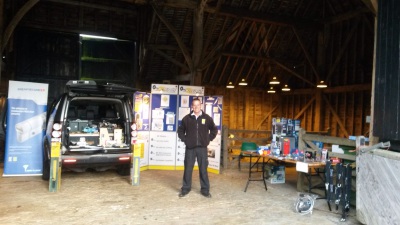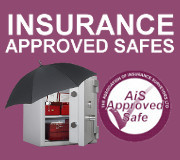 AIS Approved safes in line with Insurers specification supplied and installed
Full capability to repair or upgrade UPVC multi locking systems.
Access control and emergency exit systems supplied, repaired and installed.